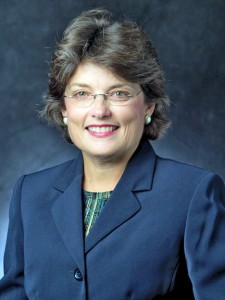 Linda Wise McNay is an independent fundraising consultant with Our Fundraising Search in Atlanta. She has just completed her 12th year of consulting and has served more than 125 clients. Linda's nonprofit background includes work with both higher and secondary education, the arts and human service organizations and has included work in capital campaigns, annual fund, planned giving, membership, and development search. Read more…
Our Fundraising Search congratulates Greenlaw on their 25th anniversary!
GreenLaw is dedicated to preventing air and water pollution that endangers human health and degrades Georgia's natural resources. GreenLaw achieves these goals by providing free high quality legal and technical assistance to environmental organizations and community groups throughout Georgia.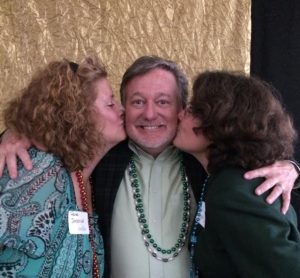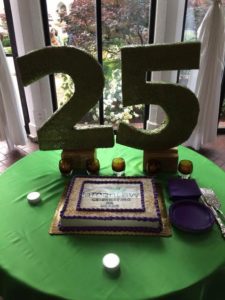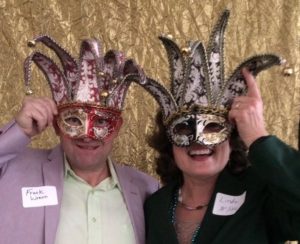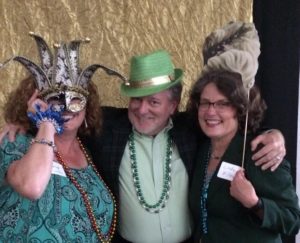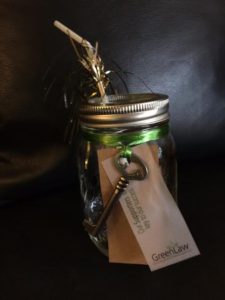 http://greenlaw.org/about-us/our-mission.html
The mission of Our Fundraising Search is to assist nonprofits with their fundraising needs in order for them to have a lasting impact on those they serve.  Our Fundraising Search will deliver high quality service in a cost-efficient manner in a timely fashion.
Our Fundraising Search helps busy nonprofit boards and CEO's successfully fill critical development positions. Comprehensive services include Interim Staffing, Annual Fund Counsel, Board Training, Capital Campaign Counsel, Pre-campaign Counsel, Development Assessment, Endowment Counsel, Feasibility Studies, Development Search, Fundraising Counsel and Planned Giving Basics.
Strategically located in Atlanta, Georgia, Linda Wise McNay, Ph.D. is an independent fundraising consultant with more than 30 years experience in higher and secondary education, the arts and human service organizations. Read more…