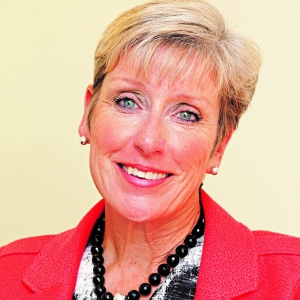 Susan Bacon is an independent grant consultant with more than 20 years grant writing experience. She is a certified grants specialist and has 25 years of experience as a professional public-school educator and board member of nonprofit and community organizations.
In 2013, her firm, Palmetto Grant Consulting was awarded the Amazing Entrepreneur of the Year award by the Gwinnett Chamber of Commerce and, in 2016 was recognized as a finalist for the Pinnacle Small Business award by the Gwinnett Chamber. In the ten-year history of the company, Palmetto raised over $13 million in federal, state and foundation funding for its clients.
Susan has a Bachelor of Arts in Biology from Columbia College (Columbia, SC) and a Master of Arts in Teaching from the University of South Carolina. She currently resides in Lawrenceville, Georgia.  Susan and her husband met 19 years ago while riding bicycles across Iowa and have been riding together on a tandem bicycle ever since.  She has one daughter and one black cat.